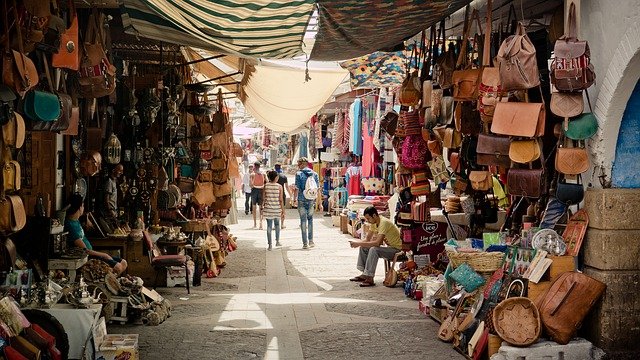 MSA - A2.1 - Lesson 11
Part 2 of the previous lesson.

In this lesson, get immersed in all of the vibrant markets that the Arab world has to offer.

You'll learn all the words and verbs you'll need to navigate them.

You'll also get to learn the names of all kinds of fruits and vegetables.