The Ultimate Arabic Learning Experience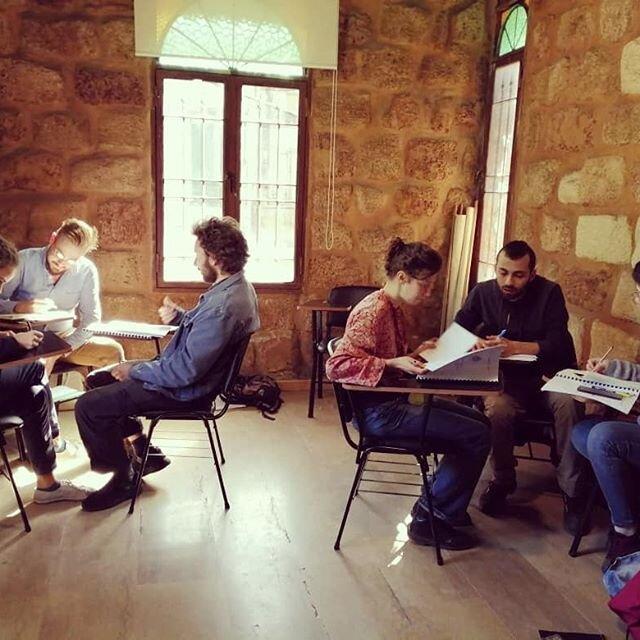 The LEVIT is a social-enterprise with an ambitious vision for Lebanon, we offer Levantine Dialect and Modern Standard Arabic programs all along the year using an original curriculum created by our team. The purpose of the institute is to also provide displaced/disadvantaged children with free lessons and classes taught by our well-educated foreign students.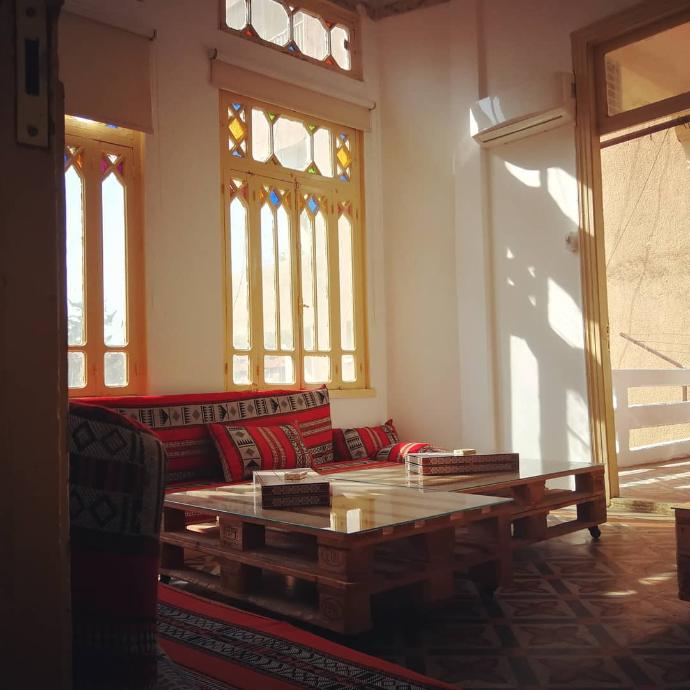 The Institutes, located in Tripoli Mina's Iben Sina Street and in Beirut Achrafiyeh - Gemmayze have the advantage of combining high quality educational programs with an immersive cultural experience.
You will be charmed by both cities of Beirut and Tripoli.
More Than Just an Arabic Learning Institute
An Immersive experience
Tripoli and Beirut are two culturally rich cities that masterfully blend between traditional and modern.


In Tripoli: Our students can take a quick stroll in its old souks and explore the city's notorious citadel, right before grabbing a lunch at one of its fine dining restaurants in an area called "Dam wel Farez".
In Beirut: Achrafiyeh is known as one of Beirut's oldest and most charming districts and where you can find a great number of restaurants, coffee shops and nightclubs.


During their stay at the institutes, our students aren't just learning Arabic, they're living and breathing Arabic.
Experience the Middle-East Like Never Before
I finished the Levantine immersion course last term and I really liked it! I learned Arabic much faster and more than what I accomplished after multiple months in Beirut. Tripoli is a great and affordable city to live in Lebanon and offers you a bit of everything - great food, cultural scene, many opportunities to meet locals and volunteer with NGOs. The Institute is modern; they are flexible and help with everything which makes life way easier! And they have excellent and qualified Arabic teachers. Thanks for a great month.
The methodology we follow is a mix of multimedia content: textbooks, audios and videos.
Our method pushes the student to live and learn the Arabic language as a whole; through the culture, the history and the anecdotes that surround the language and the natives that speak it.
The LEVIT considers that classes only give you the keys to express yourself but they're not enough on their own. Immersing yourself in the language outside of the classroom is just as important.
This is why we chose Lebanon: it is the perfect place for students to practice what they learn during their stay at the institutes. Through various partnerships with local NGOs located within our premises, we strongly encourage students at the LEVIT to interact as much as they can with the local community.
Our courses tackle a wide variety of subjects ranging from basic such as initiating a simple conversation in Arabic or going grocery shopping, to more advanced subjects such as addiction, Lebanese traditions, and travel and tourism.