Due to popular demand, we have decided to launch a brand new program that's designed to boost your career prospects in the Middle East, particularly in the domain of Non-governmental organizations.

Communicating in Arabic within the context of humanitarian work requires more nuance than the Arabic spoken in daily life. That's why this program is an important stepping stone in your Arabic learning journey.
Watch This Brief Introductory Video
Presented By One of Our Talented Teachers, Malak.
We'll equip you with the essential knowledge that will allow you to discuss all of the pressing topics that humanitarian organizations deal with on a daily basis.
This program will tackle Gender based violence, war crimes, child exploitation and so much more.
The Arabic for NGO Workers program consists of a total of 10 hours of specialized private lessons.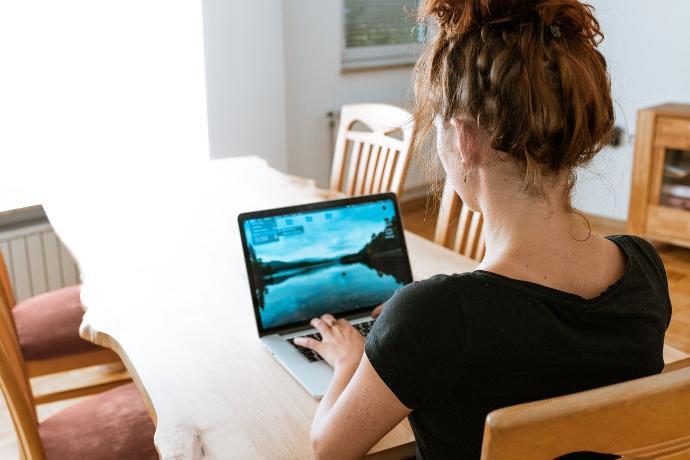 A level of A2 in Modern Standard Arabic is required to participate in this program.

Payment needs to be paid in full in order to register for the course.



30 € / Hour → One payment of 300 €