The team at Levantine Online will do everything to make sure that your learning experience with us meets the highest standard of language learning. Coming from a variety of Academic backgrounds and nationalities, we represent the diversity of the Levant.
All of our teachers at Levantine Online hold a BA in literature or social sciences, and the majority of them have completed a Master's Degree in fields such as Arabic Literature, Philosophy, Law or History.
At Levantine Online, we make sure that all of our teachers go through an intensive training before starting with us. New teachers always find the support of seniors and our Education Coordinator gives the department the coherence and dynamism it needs.
Our team members are professional, young, motivated, friendly and ambitious. As our former students would tell you, our teachers build a very strong bond with their students and are always present to assist them in any way possible.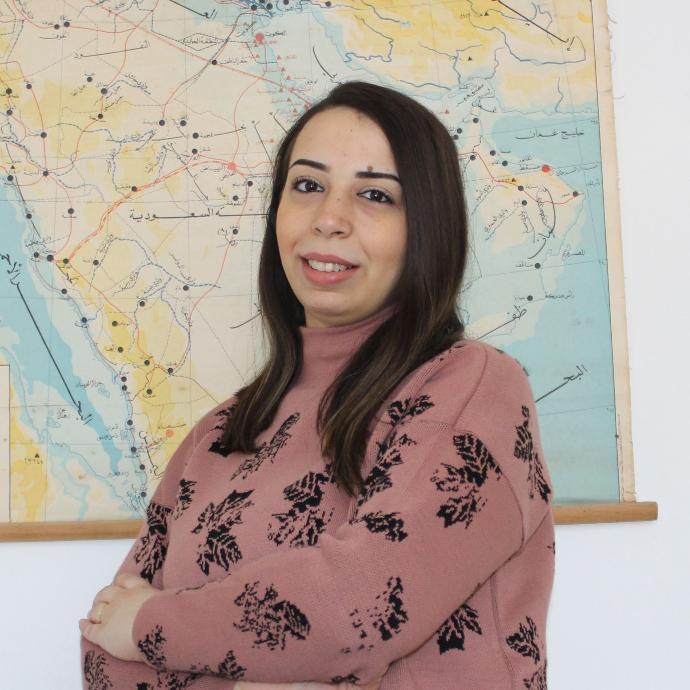 Fatima, Education Coordinator
Fatima is our education coordinator. She holds a Master's degree in History and has been teaching Levantine Dialect and MSA for the past 8 years. She has substantial knowledge in international and regional politics, Levantine grammar, and local culture.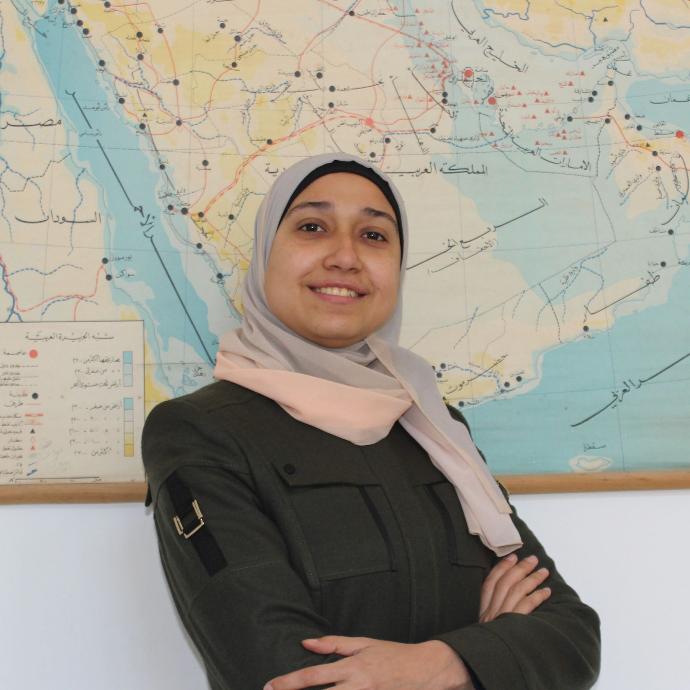 Houda, Teacher
Houda,
an Arabic teacher with more than 10 years of experience in teaching, holds a PhD in Arabic Language and Literature from the USJ (Université Saint-Joseph de Beyrouth). Her teaching methods will make learning Arabic with her an engaging experience unlike any other.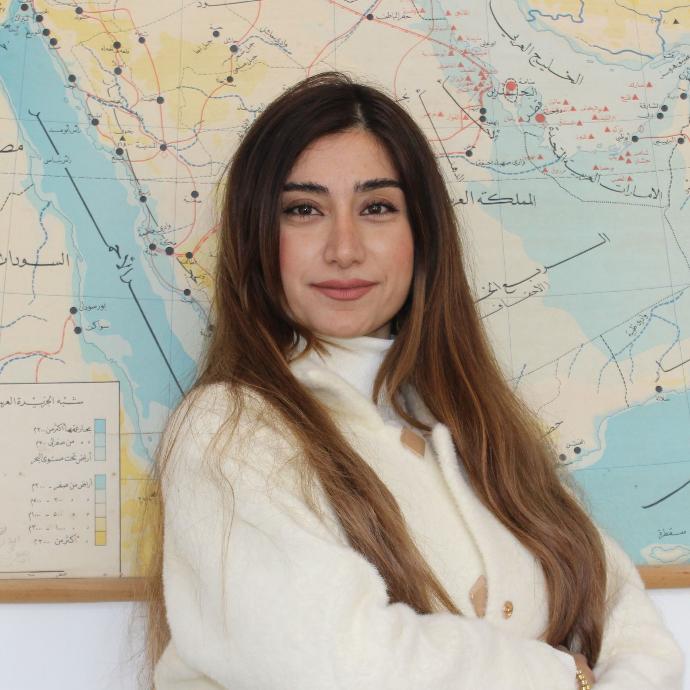 Julie, Teacher
Julie is an Arabic teacher with more than 5 years of experience. She holds a BA degree in Education from the UOB (University of Balamand). She has a unique approach to teaching that will surely make every class you have with her as valuable as possible.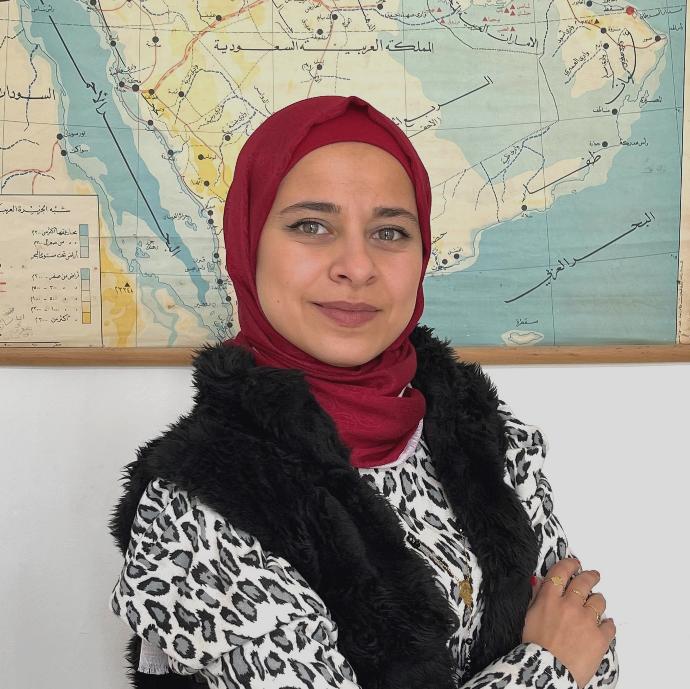 Malak, Teacher
Malak is our teacher of Modern Standard Arabic and Levantine Dialect and has been teaching with our institute for more than 4 years. She is a certified lawyer in Lebanon and holds a Master's degree in Public Law. Malak is also responsible of managing our social-impact efforts with MAAN center.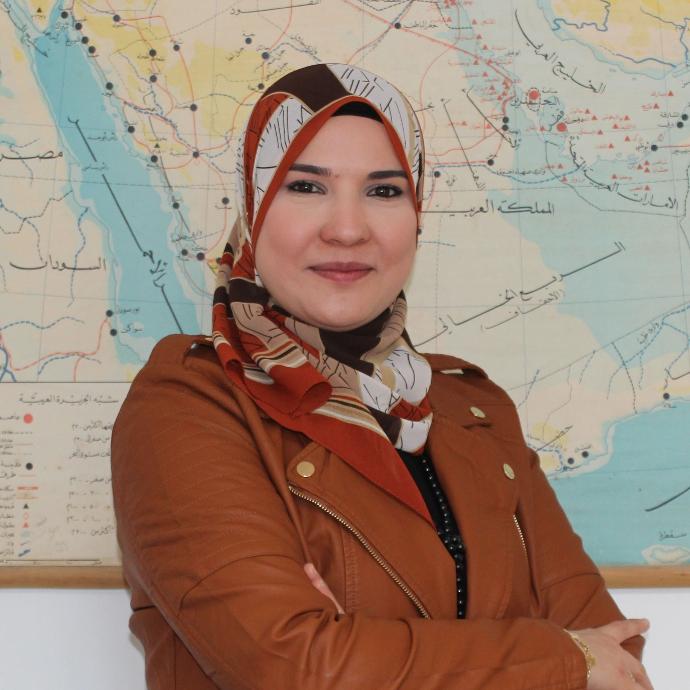 Manal, Teacher
Manal , our Arabic teacher with over 10 years of experience teaching Arabic literature in Lebanon and 4 years Arabic as a foreign language. Manal is a qualified teacher with strong skills in MSA, grammar, and literature.
Maya, Teacher
Maya holds a teaching diploma from the USJ (Université Saint-Joseph de Beyrouth) and has been teaching since 2011. With more than 11 years of experience, her creative approach to teaching will surely make any lesson as memorable as possible.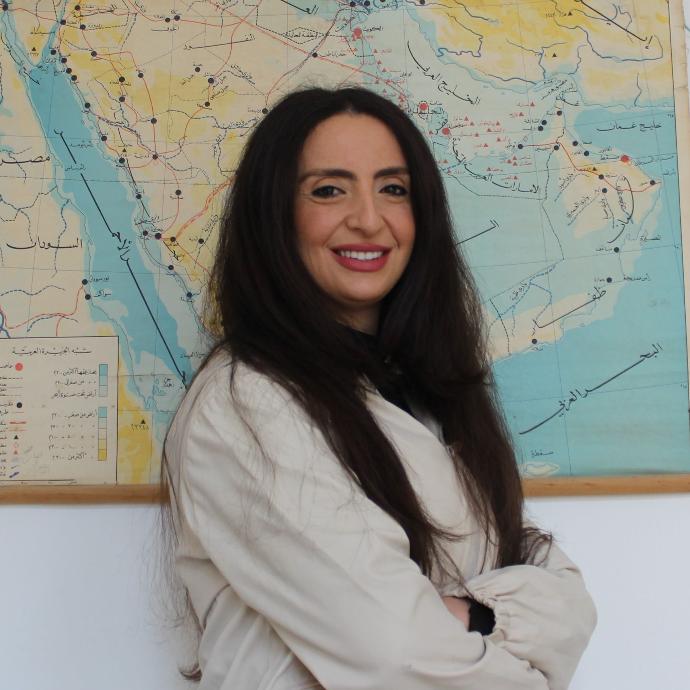 Saida, Teacher
Saida has more than 13 years of teaching experience. She holds a certificate in education science and she is able to communicate with her students no matter what level they are. Her qualifications and extensive background makes her an integral part of our team.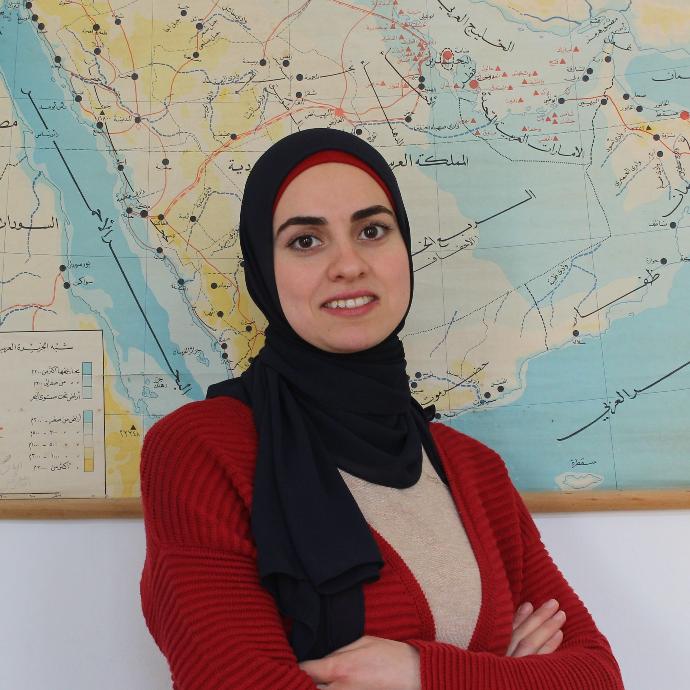 Sherine, Teacher
Sherine , an Arabic teacher that holds a Master's in Arabic literature and has prior experiences working with NGOs and has strong skills in Modern Standard Arabic grammar. Her smile and positivity will make you go through the most challenging parts of "qawa3ed" (Arabic grammar).