Modern Standard Arabic is the classical Arabic, also known as Fusha (الفصحى). Modern Standard Arabic (MSA) the 5th most spoken language in the world, one of the United Nations' six used language and a crucial asset for your career and ambition if you are planning to engage with the MENA region.
Why Learn Modern Standard Arabic?
Mainly used formally, in written media, or for meeting with Arabs from a different region or country. It's also used on official documents and papers.
Learning MSA is central for individuals working in the Middle-East, university researchers, or students that are studying the Arab world.
Think of MSA as the building block for all of the Arabic dialects. By learning it, you'll be able to communicate with almost anyone in the Middle East as it's universally understood by Arabic speaking people.
Almost every school in the Middle East teaches MSA to its students, as it's deeply rooted in the Arabic culture and identity. If you're looking to advance your career, whether academically or professionally, in the middle east as a whole, then we'd highly advise you to start your Arabic learning journey with MSA.
You'll also benefit greatly from learning MSA if you're taking a trip across the different nations of the Middle East.
However, if you're thinking of settling in the Levantine area, particularly in Lebanon, Syria, Jordan or Palestine, then our Levantine Dialect program is the one for you. Check it out right here.
With Levantine Online, the first week is a free trial, no payment needed
Scroll down for more info
We follow a topic-based approach where we will begin by giving you the keys to understanding basic conversation, getting around, riding a cab, and having a simple conversation. Our curriculum will tackle text and vocabulary used in media and articles, while integrating Arabic grammar along the way. Breaking away from the usual rigid academic approach, which is often used in most of the manuals.

The curriculum is based on our materials, which have been developed by our team but also the books Lughatuna Al-Fusha: A New Course in Modern Standard Arabic, by Cairo University press written by Samia Luis. Check out our full curriculum here.

Once you are done with our placement test, you will receive the result and the group which has been allocated to you.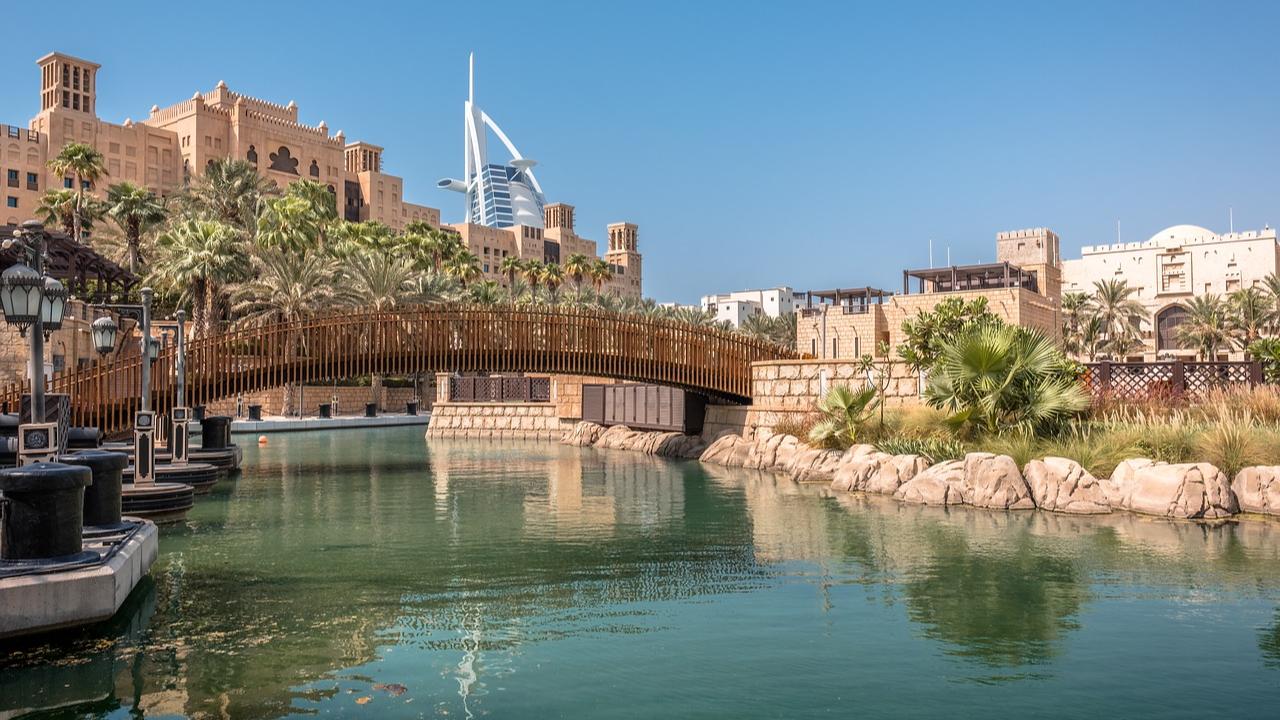 Theme-Based Courses
Each of our courses are centered on a single theme to increase your acquisition of the lessons learned.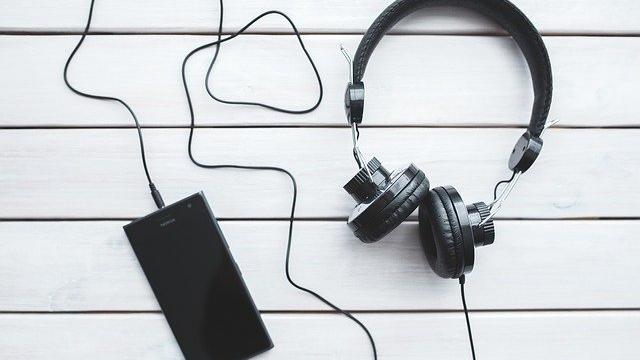 Listening Exercises
Each course is accompanied by a number of audio recordings that will help you gain a better grasp of spoken Arabic.
What Will You Get Once You Register?
Every term is composed of 4 weeks of studies.
Every week the student gets 2 hours of synchronous group class.
The student will get his ID and password to access our e-learning platform.
At the beginning of every week, the tutor will post the materials and exercises on our platform.
The student will get a couple of assignments written and oral to complete every week.
Every week the student will get the opportunity to join our debate sessions.
The student is evaluated on his work all along the term and will be allowed to access the following level according to her/his result, which is communicated monthly. With a result that's under 50%, the student will not be able to proceed to the next level.
Our Teachers Will Always Push You To Learn More
Our teachers are all native Arabic speakers and they're based in Lebanon. They'll teach you the do's and don'ts of Arabic learning and guide you on your journey to fluency.
Become Fluent In No Time
Our curriculum is a one of a kind learning experience that guarantees immersion in the Arabic language.
Our Specialized Placement Test Will Set You On The Right Track
You'll begin your learning journey by taking our specially curated placement test so we can assign you to the right level.
You'll get access to our E-learning platform
Get instant access to the contents of the level that you're assigned to.
Zero Risk Policy!
---
Register on a trial basis and decide later if you would like to continue.
---
With the upgraded package, you get an additional private class per week.
Upgraded
+1 hour of private lesson a week
€

49

.00


/ Week
Extra Private Classes
€

25

.00


/ Hour