If you'd rather learn on your own, or if you'd like to take some extra classes, then why not register for our private lessons.
With our individual lessons, our teachers are more than qualified to accommodate your timing, needs, ambition, and objectives.
With Levantine Online, the first week is a free trial, no payment needed
Scroll down for more info
Our tutors are experienced and cultured. They come from diverse backgrounds and they have multiple degrees in social sciences, law, and languages.
All of them undertake a training program that's held to our high standards at the Levantine Institute of Tripoli .
Learn At Your Own Pace
You'll get the freedom to plan your own private individual lessons according to your own schedule
Set Your Own Objectives
By discussing your goals and ambitions with your teacher, you'll be able to set and accomplish your own targets
Taught By Our Qualified Teachers
All of our teachers have several years of experience in teaching the Arabic language to non-Arabic speakers
Whether you want to improve your Levantine dialect or starting Arabic from scratch, and whether you're preparing yourself for a job interview or a university exam, our teachers are ready to listen to your demands and propose a lesson plan that aligns with your goals and objectives.

Your Dynamic Snippet will be displayed here... This message is displayed because you did not provided both a filter and a template to use.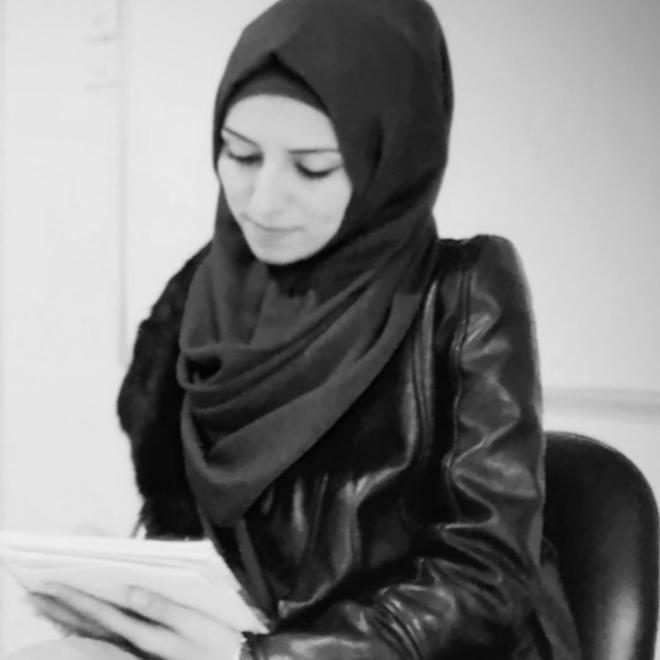 Maya, Education Coordinator
Maya is an Arabic teacher and coordinator. She holds a Master in Arabic Literature and is currently finishing her PhD. She will take you on an unforgettable journey in Levantine identity and culture as well as classical Arabic.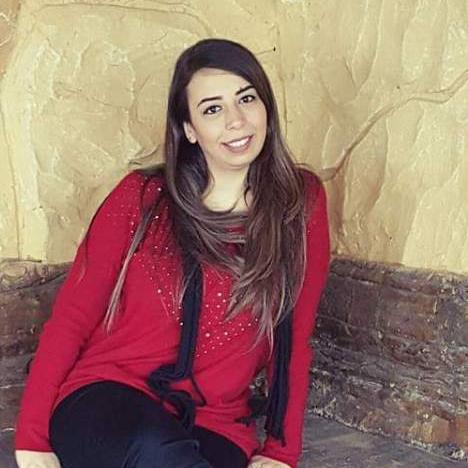 Fatima, Teacher
Fatima is our Arabic teacher who holds a Master's degree in History and has been teaching with Levantine Dialect and MSA with passion for the past 4 years. She has substantial knowledge in international and regional politics, Levantine grammar, and local culture.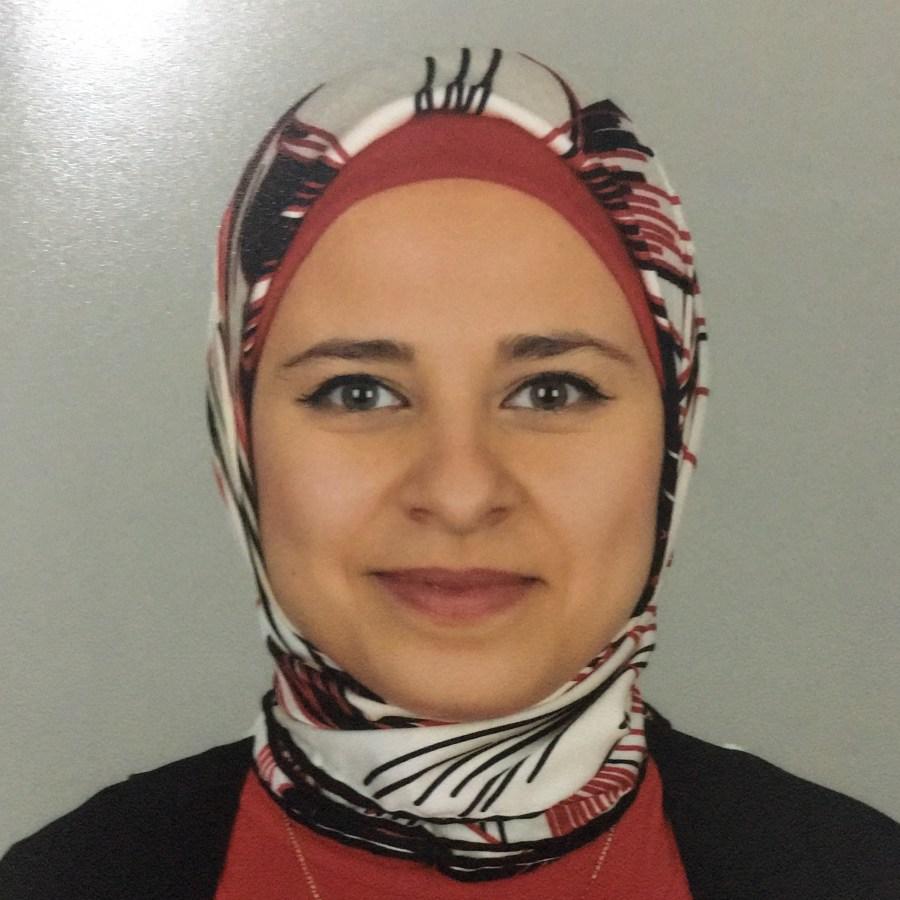 Malak, Teacher
Malak is our teacher of Modern Standard Arabic and Levantine Dialect. She is a certified lawyer in Lebanon and excels in Arabic grammar, and she has been teaching Arabic as a foreign language for the past 4 years. Malak will reinforce your understanding of Lebanese politics, humanitarian law, or any related topics.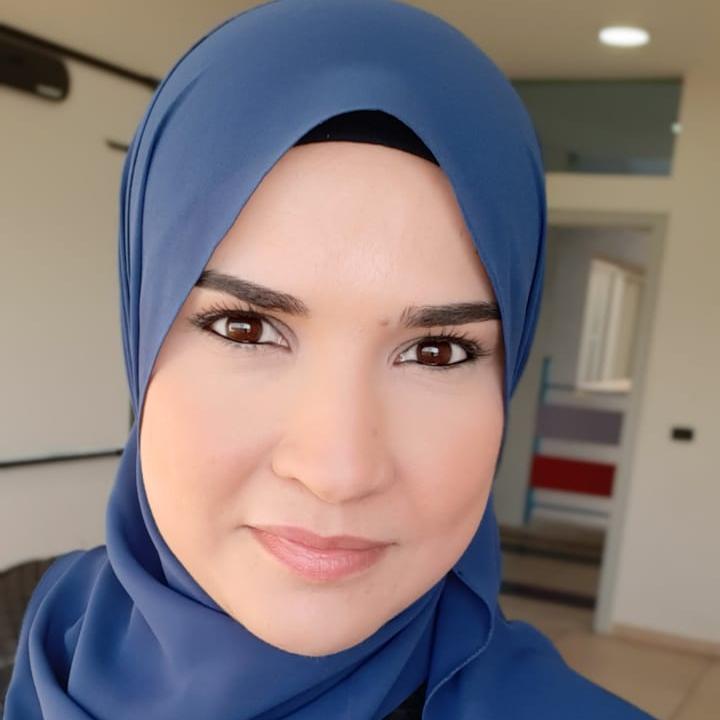 Manal, Teacher
Manal, our Arabic teacher with over 10 years of experience teaching Arabic literature in Lebanon and 4 years Arabic as a foreign language. Manal is a qualified teacher with strong skills in MSA, grammar, and literature.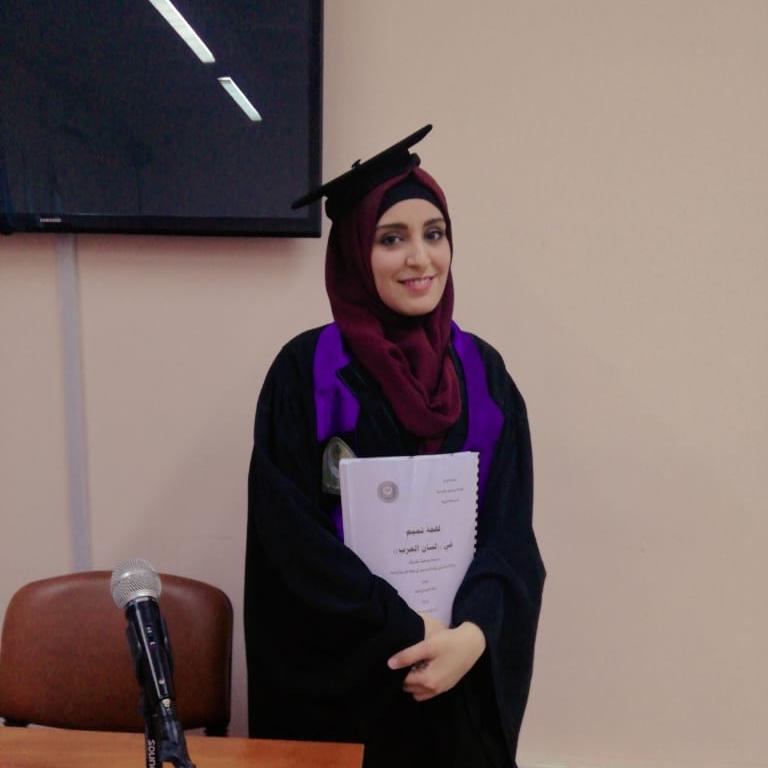 Amina, Teacher
Amina is an Arabic teacher and holds a Master in Arabic Literature, she has a real passion for the language. She also has a strong knowledge of Levantine culture and identity. Amina will take your Ammiyeh and MSA to the level you always wished to reach.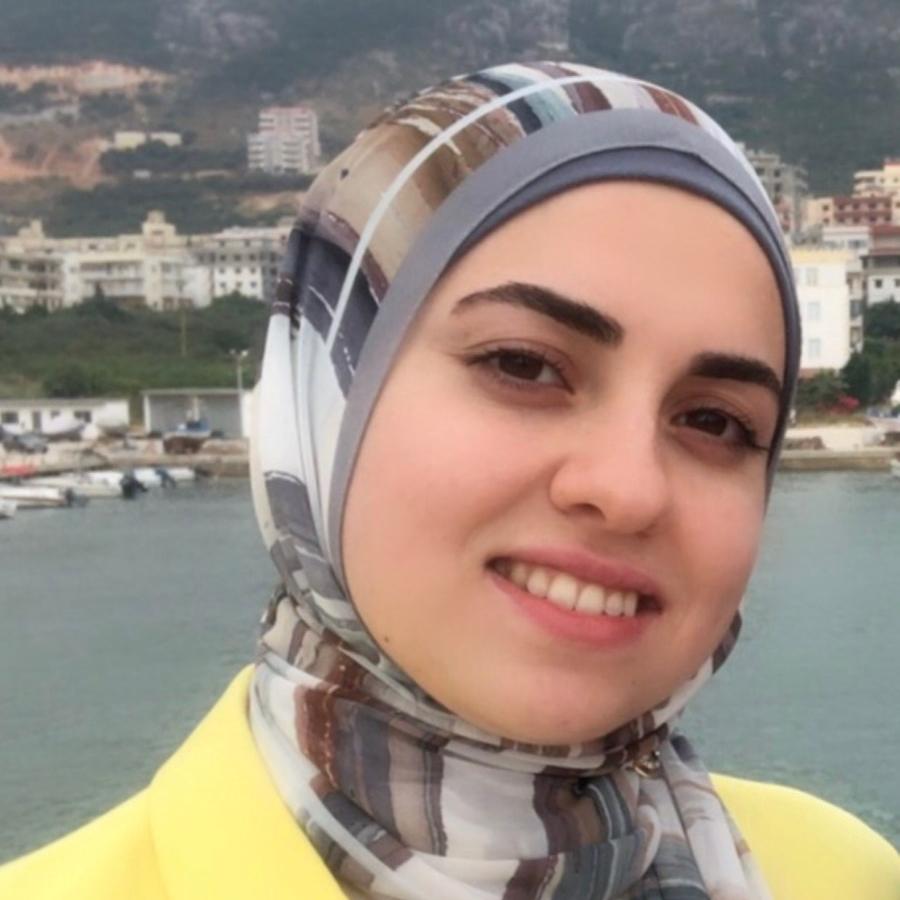 Sherine, Teacher
Sherine, an Arabic teacher that holds a Master's in Arabic literature and has prior experiences working with NGOs and has strong skills in Modern Standard Arabic grammar. Her smile and positivity will make you go through the most challenging part of" qawa3ed" (Arabic grammar).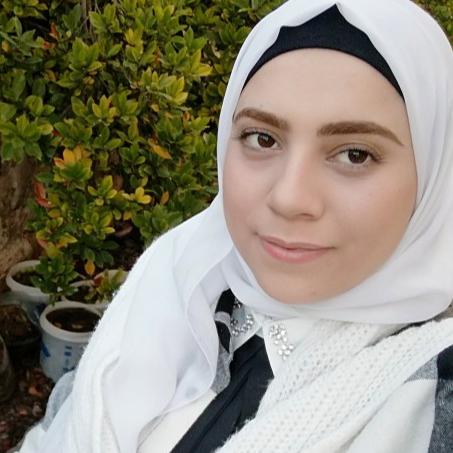 Halima, Teacher
Halima is a senior Arabic teacher and has 3 years of experience teaching MSA and Levantine Dialect as a foreign language. She holds a BA in English Linguistics and has an amazing ability to help students doing their first steps with the language and build the right base.
Najla, Teacher
Najla, an Arabic teacher with more than 10 years of experience in teaching, holds a degree in both Arabic Literature and human rights. She is passionate about learning languages as much as teaching them and she speaks multiple languages including Turkish, Persian and Spanish.