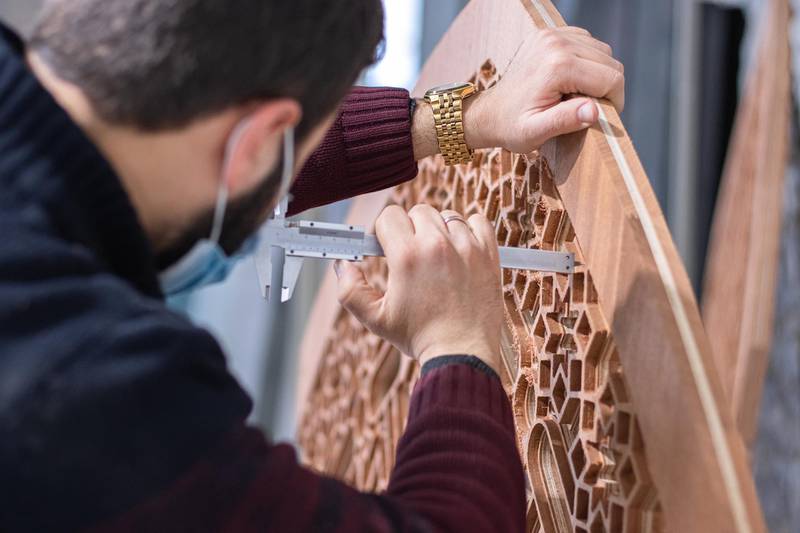 Levantine Press Review - Episode 4 - Week of June 30th
Improve Your Lebanese Arabic With Our Weekly Press Reviews.

- 5 News Articles Translated Into Beginner-friendly Lebanese Arabic.
- A List Of Keywords For Each Paragraph
- Follow Along Using Our Recorded Audio
- Weekly Episodes

For a monthly subscription of 4.50 €, you'll get access to a new episode each week.
Check out our first three episodes for FREE.
Article 1 : Lebanon's economic collapse bites hard in neglected north

Article 2 : How historic carpenters of Tripoli are carving out a survival plan for traditional Lebanese woodwork

Article 3 : Energy Ministry hikes fuel prices by around 35%

Article 4 : US troops come under fire in Syria after strikes against Iran-backed militias

Article 5 : Progress on mutual interests in spotlight as Israel FM visits UAE

Feedback Form - Let Us Know What You Think !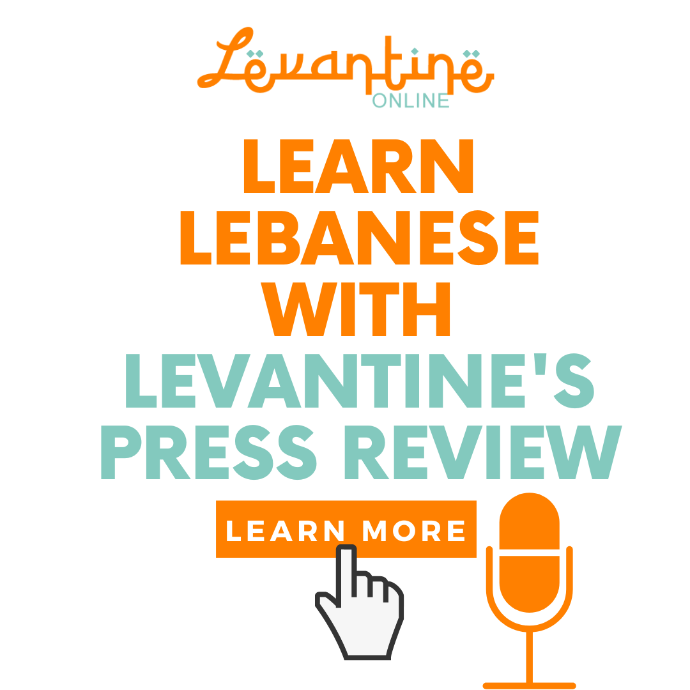 Improve Your Lebanese With Our Weekly Press Review
Featuring fully voiced news articles translated into Beginner-friendly Lebanese Arabic.
Check out the first three episodes for FREE
A New Episode Every Week, For 4.50 € / Month.