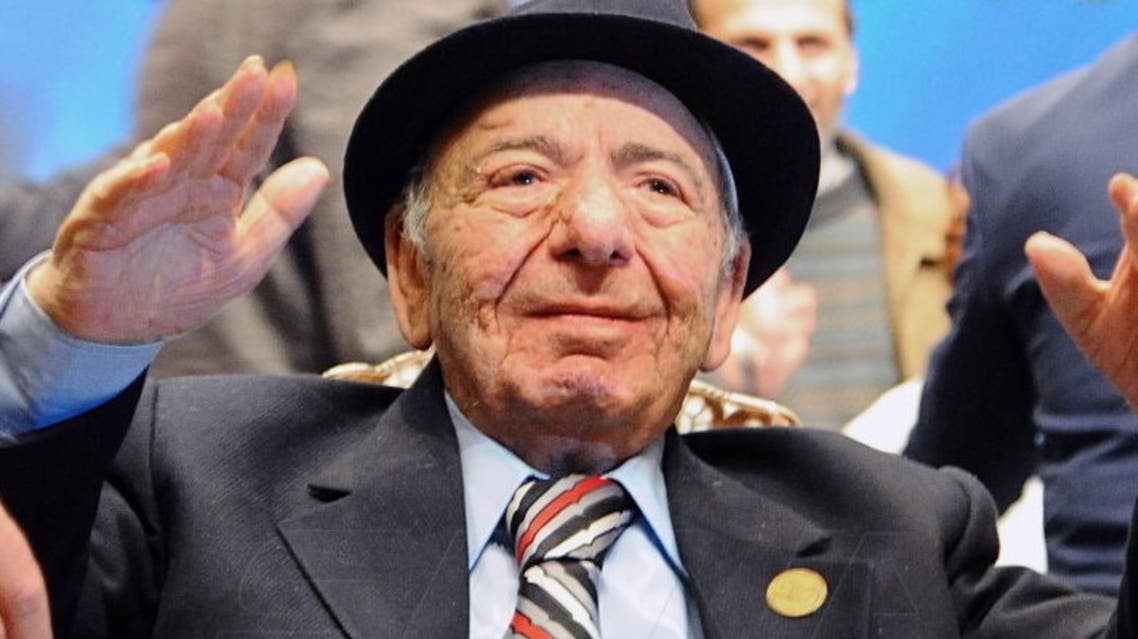 Levantine Press Review - Episode 16 - Week of 15 November
Improve Your Lebanese Arabic With Our Weekly Press Reviews.

- 5 News Articles Translated Into Beginner-friendly Lebanese Arabic.
- A List Of Keywords For Each Paragraph
- Follow Along Using Our Recorded Audio
- Weekly Episodes

For a monthly subscription of 4.50 €, you'll get access to a new episode each week.
Check out our first three episodes for FREE.
Article 1 : Fired staff at Daily Star demand unpaid salaries

Article 2 : Iconic Syrian singer Sabah Fakhri dies in Damascus

Article 3 : 104 years has passed since Balfour Declaration for the Palestinians in Gaza

Article 4 : Iraqi Prime Minister survives exploding drone assassination attempt

Article 5 : Syrians to be deported for eating bananas 'provocatively' in Turkey