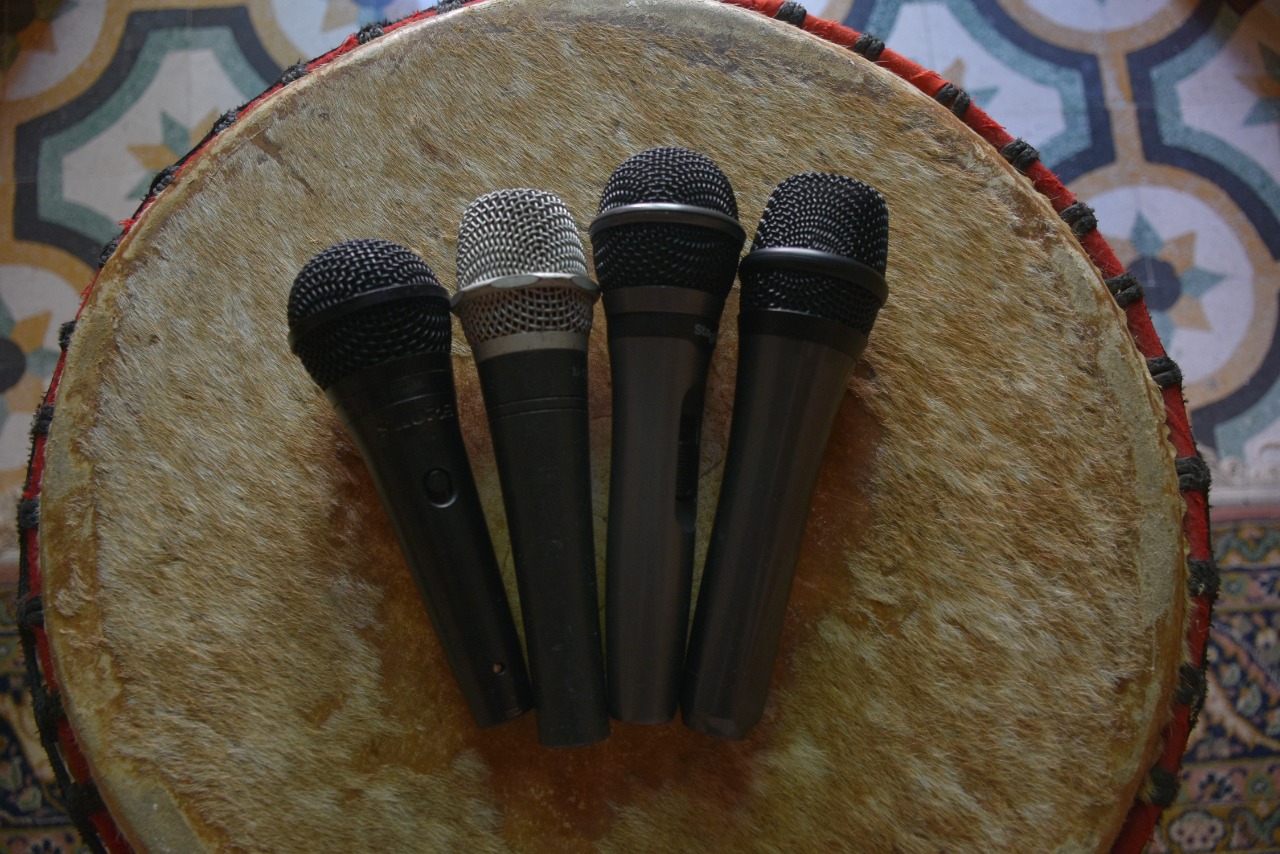 Levantine Press Review - Episode 14 - Week of 11 October
Improve Your Lebanese Arabic With Our Weekly Press Reviews.

- 5 News Articles Translated Into Beginner-friendly Lebanese Arabic.
- A List Of Keywords For Each Paragraph
- Follow Along Using Our Recorded Audio
- Weekly Episodes

For a monthly subscription of 4.50 €, you'll get access to a new episode each week.
Check out our first three episodes for FREE.
Article 1 : Lebanon and IMF to restart technical talks on rescue funds

Article 2 : Pandora Papers: Lebanon's power players tied to vast offshore wealth

Article 3 : Season of musical migration in North Lebanon

Article 4 : US will not normalise or upgrade diplomatic ties with Syria

Article 5 : Will Iraq's protesters vote in the elections they demanded?

Listen To The Whole Episode At Once