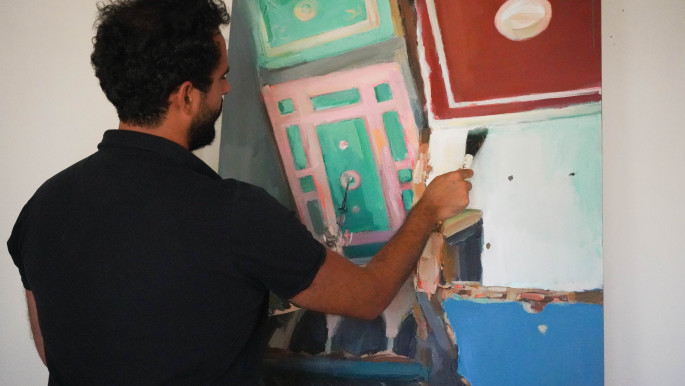 Levantine Press Review - Episode 12 - Week of September 20
Improve Your Lebanese Arabic With Our Weekly Press Reviews.

- 5 News Articles Translated Into Beginner-friendly Lebanese Arabic.
- A List Of Keywords For Each Paragraph
- Follow Along Using Our Recorded Audio
- Weekly Episodes

For a monthly subscription of 4.50 €, you'll get access to a new episode each week.
Check out our first three episodes for FREE.
Article 1 : Syria unsafe for refugees to return: UN report

Article 2 : EU to call for Lebanon sanctions if new govt fails

Article 3 : Gantz says Israel could accept new nuclear deal with Iran

Article 4 : 'Lebanon is a prison': Migrant domestic workers struggle to leave collapsing Lebanon

Article 5 : How art became an alternative to therapy in Lebanon

Listen To The Whole Episode At Once