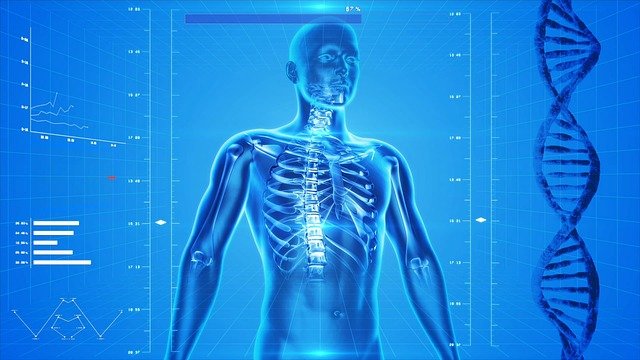 Levantine - A2.2 - Lesson 13
In this lesson, You'll learn all about the human body.

You'll also learn what to say to the doctors when you visit them.

You'll learn as well the nouns for different articles of clothing.

Finally, you'll get to learn more about a Lebanese celebrity and learn a few Lebanese expressions.