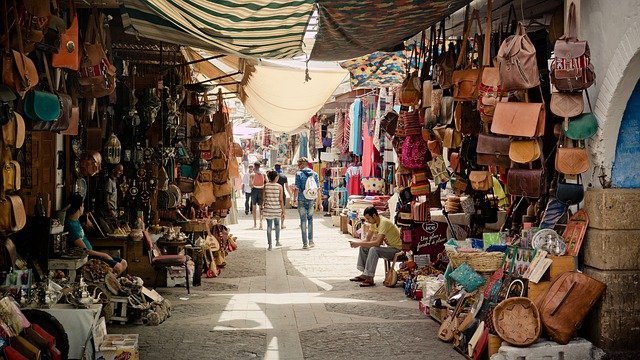 Levantine - A1.2 - Lesson 8
In this lesson, get immersed in Lebanon's vibrant markets.

You'll learn all the words and verbs you'll need to navigate them.

You'll also get to learn the names of all kinds of fruits and vegetables.

Learn how to properly ask questions and order all the delicious food Lebanon has to offer.

You'll also get a quick review in numbers and counting.