Begin Your Online Journey To Arabic Fluency
Online Group Classes, Online Private Lessons, Online Debates With Native Arabic Teachers, And So Much More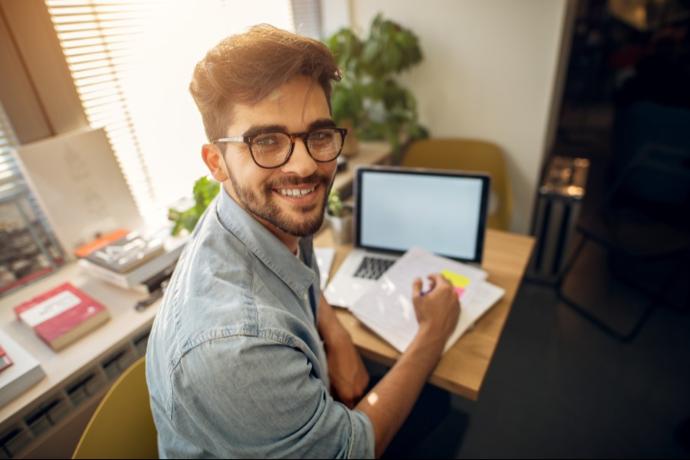 ---
Taking an individual approach, your tutor will make sure that you are always learning at your pace and progressing. Speak like a real Levantine in no time!
---
You might need it for Academic, professional, or business purposes, our Modern Standard Arabic program will take you anywhere in the Middle-East.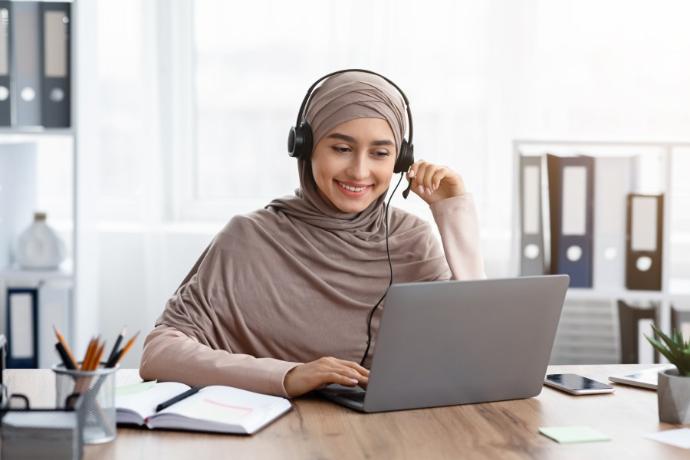 ---
Our qualified instructors will guide you at your own pace to reach your own objectives—book as many hours as you like with your preferred schedule.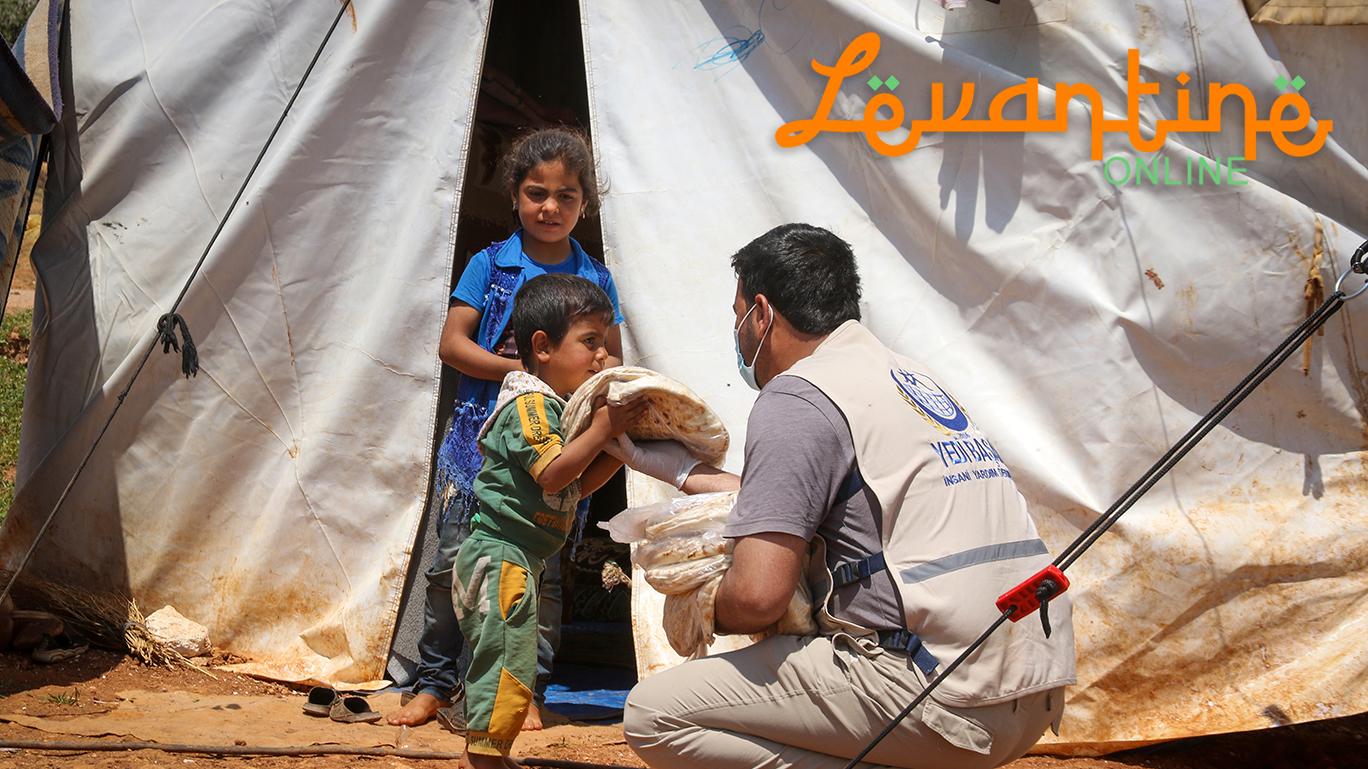 If you're looking to jumpstart a career in Humanitarian Organizations and Non-Governmental Organizations, then this is the program for you.

At The LEVIT, our mission is to offer a unique Arabic learning experience to non-Arabic speakers.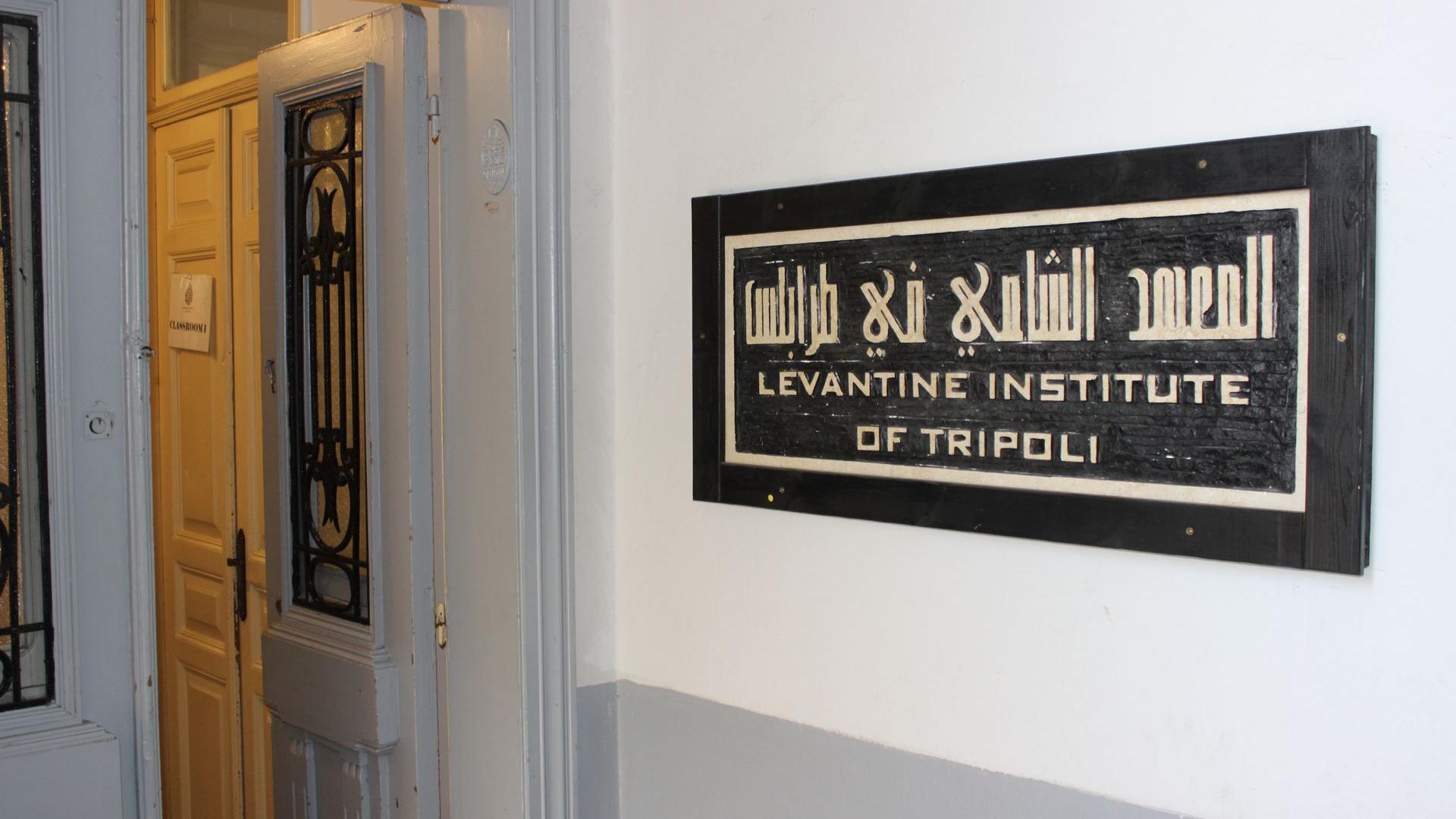 If you are already in Lebanon, you can participate in our LEVIT activities even if you are an online student. Send us an email to [email protected] to find out more.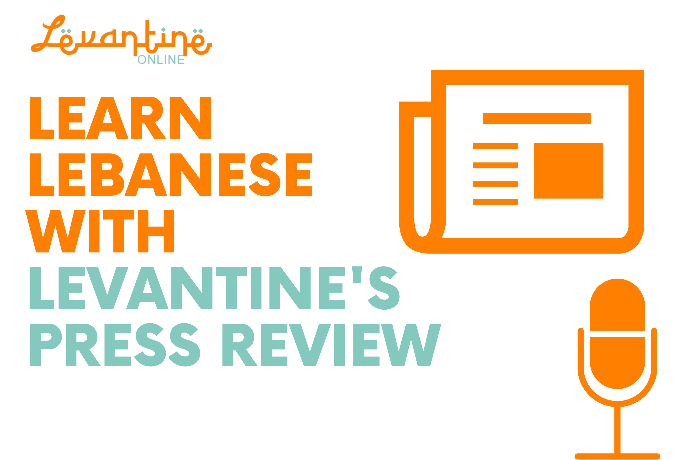 Improve Your Lebanese With Our Weekly Press Review
Featuring fully voiced news articles translated into Beginner-friendly Lebanese Arabic.
Check out the first three episodes for FREE
Each Episode is 4.50 $ ONLY.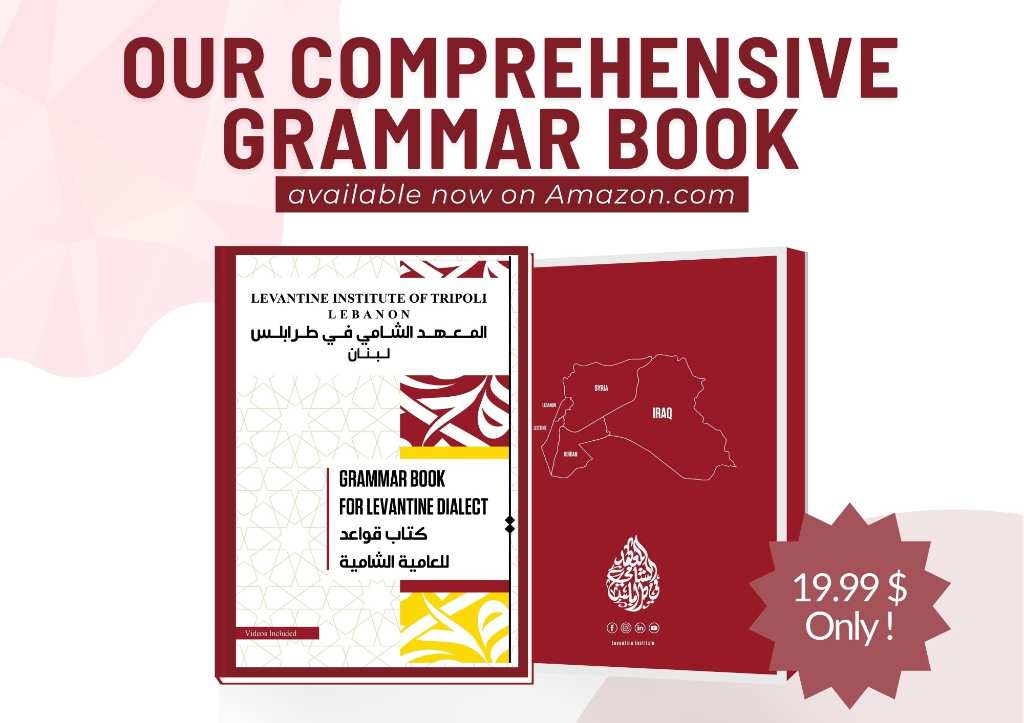 The Ultimate Grammar Reference for Levantine Arabic
Featuring 24 lessons all accompanied with their own engaging exercises and activities that will help you fully grasp each lesson.
INCLUDES FREE VIDEO LESSONS !
Zero Risk - First Lesson Is a Trial!
Take our placement test and set it up now.
Take Our Placement Test So We Could Assign You To The Right Level
First Trial Lesson
Pick The Class That Best Suits Your Schedule And Timing
Sign Up
If You Enjoy Your First Lesson, You Can Sign Up For A Full Term ( Private Classes Are Also Available)
Become Fluent In Arabic
You'll Be Able To Communicate Like A Native In No Time
Basic Package
39 $ / Week | 1 Term → 4 weeks
2 Hours Of Group Classes a Week (100 Minutes' session - once a week) + 1 Weekly Debate
49 $ / Week | 1 Term → 4 Weeks
2 Hours Of Group Classes a Week (100 Minutes' session - once a week) + 1 Weekly Debate + 1 Hour of Private Lessons a Week

Loyalty Discounts
5% Discount On All Classes After The First 2 Terms
10% Discount On All Classes After The First 4 Terms
20% Discount On All Classes After The First 8 Terms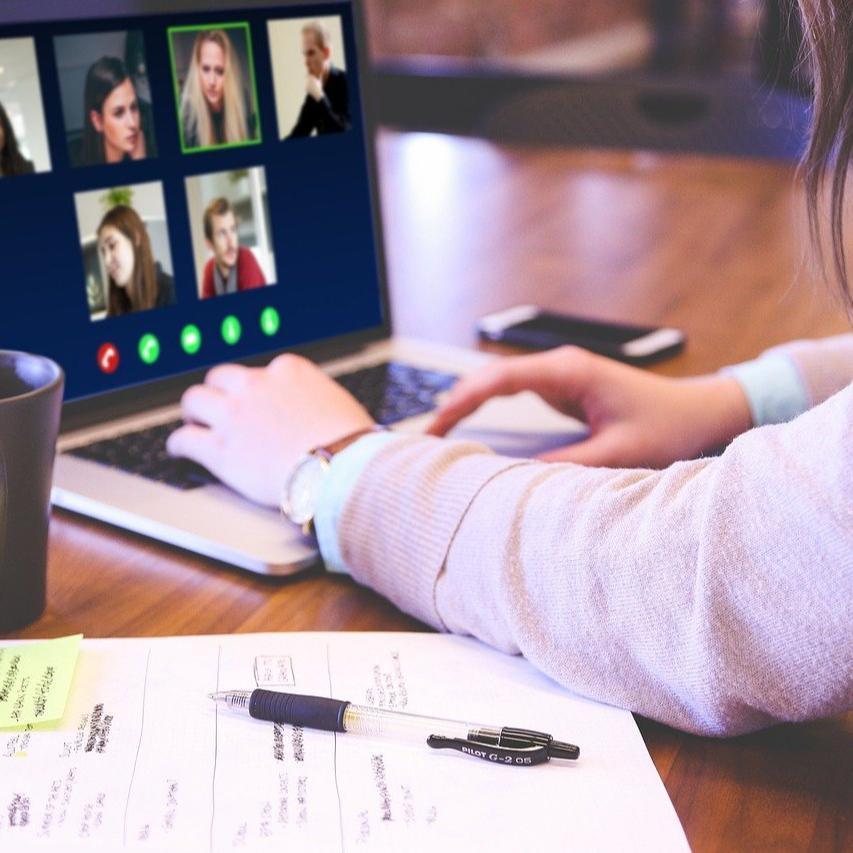 Weekly Debates
With Levantine Online, you'll get the chance to hone your Arabic skills by joining our weekly debates.
Discuss various real life topics such as Arabic societies, politics and traditions just to name a few.
These debates are an integral part of our teaching process as they allow the students to practice the skills they learned.
Attending the debates is optional and invitations will be sent out to all students.
Support a Project That Matters
---
Levantine Online is affiliated with the Levantine Institute of Tripoli , a social enterprise in Lebanon with a strong commitment to helping out the underprivileged by facilitating their access to formal education.
You can volunteer with the LEVIT in kitchen soup, autism center, orphanage...
---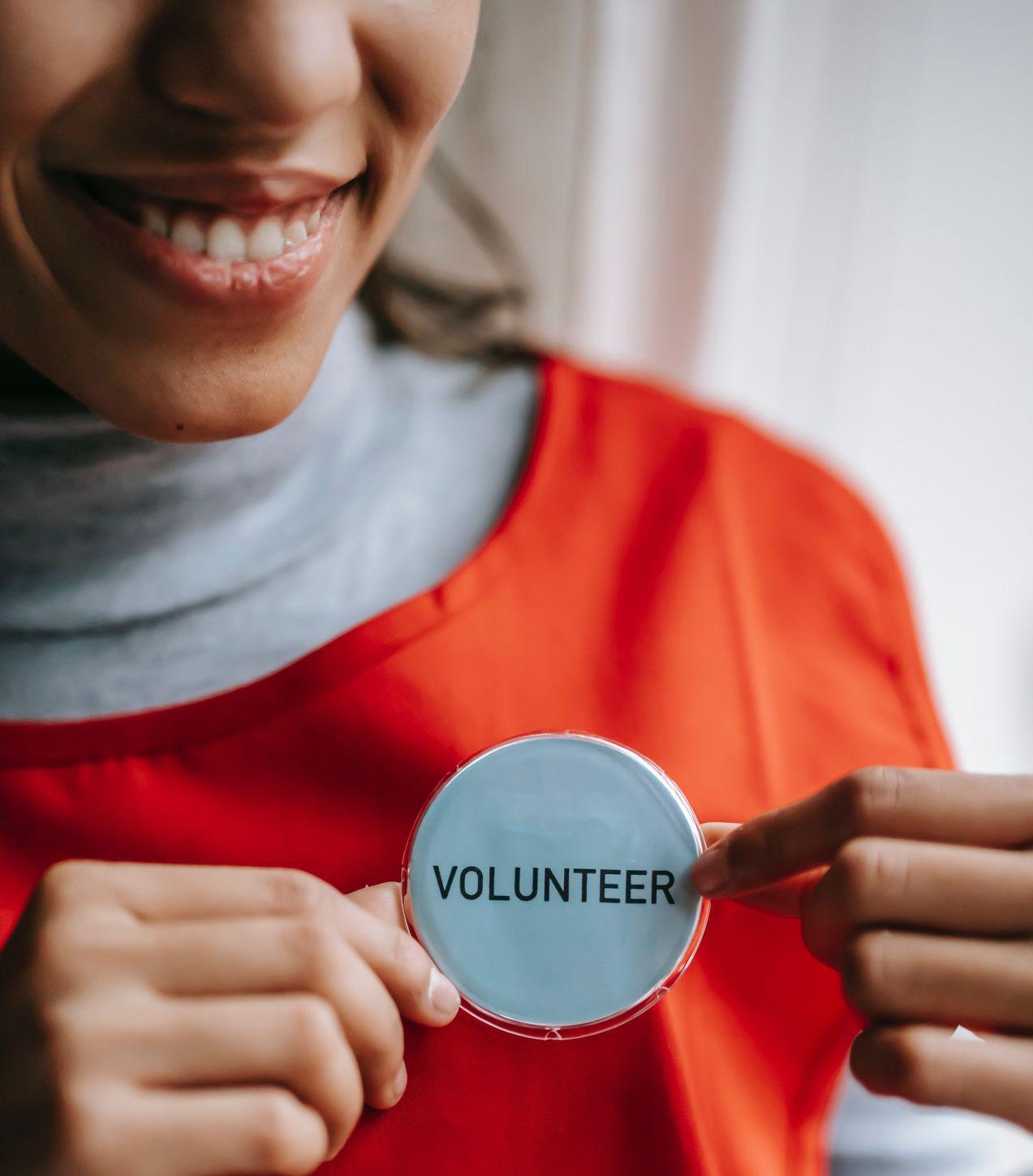 +1200
HOURS
Of educational support given to underprivileged since 2017 by Lebanese and Syrian teachers.

+489
HOURS
Of activities provided by international volunteers teaching English, French, Arabic, art, and even sports.

+43
KIDS
Currently enrolled in the Maan Center out of the 113 who were registered since 2017.

I always wanted to reconnect with my Lebanese roots and learn the language. Levantine Online helped me interact better with my family members. I can call my grandma and joke with her in Arabic. I never thought I would be able to do it!
I am working with asylum seekers in London, and now that I am studying with Levantine Online, in a couple of months, I was able to communicate and use Arabic in my daily operations. Great methods and amazing teachers!